2023-24 Coaching Applications and Season Planning
---
---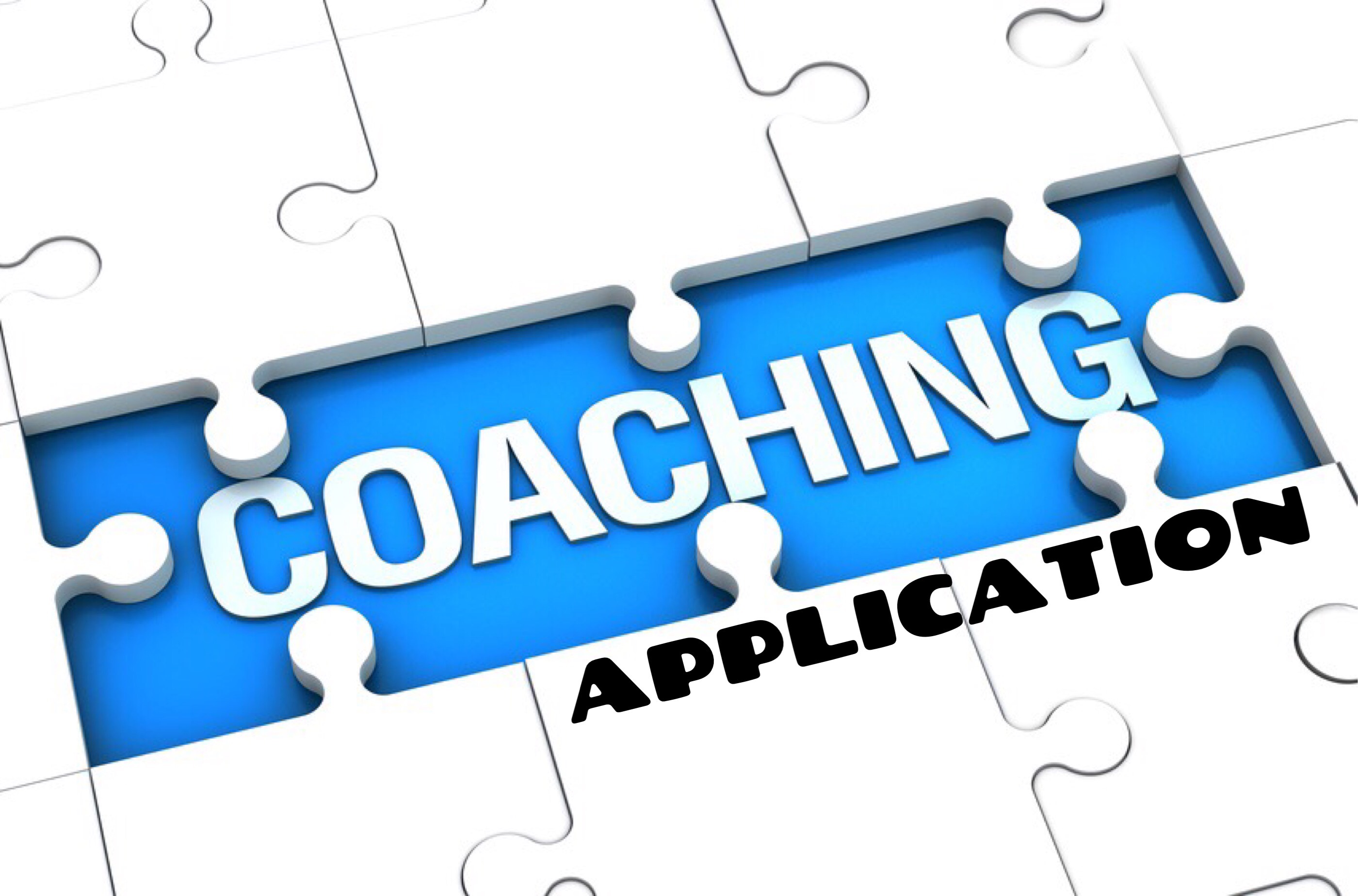 ---
APRA IS NOW ACCEPTING A and AA COACHING APPLICATIONS:
Ajax Pickering Power Ringette is looking for dedicated volunteers to join our Coaching Team! To apply to be a head coach for the 2023-24 Season, all applicants will need to complete a coaching application.
Application Deadlines:
A and AA level - FRIDAY MARCH 24th - NOW CLOSED
FUN, U12 & B level teams - APPLICATIONS WILL OPEN ON APRIL 1st
To access the coaching application, CLICK HERE.
Not sure you want to be a head coach but want to join a bench? The association needs Managers, Assistant Coaches, On-Ice Instructors and Trainers too! Feel free to submit your application and our Coaching Coordinator would be pleased to contact you to discuss options.
Note that APRA will reimburse all 2023-24 coaches, managers, and trainers for the cost of any required training and background checks.
2023/24 AJAX PICKERING TEAMS:
For the 2023-24 Season, APRA will be hosting Provincial A and AA level teams at U14A, U16A, U19A and U19AA.
Whitby Ringette will be hosting a team at U14AA, while Oshawa will host U16AA.
Tentative plans at the U12 and Regional B-levels include APRA hosting teams at U12A, U12B and U14B, while teams formed at U16B and U19B will be in collaboration with other Central Region associations. More details will be made available in the Spring.
For our Children's Ringette FUN program, next season we expect to host teams at all levels - FUN1, FUN2 and FUN3.
PLAYER TRYOUTS:
Spring tryouts for all U14+ A and AA level teams will commence in late April/early May.
As per direction from Ringette Ontario, U12A tryouts will take place in September.
Additional information about tryouts in Ajax Pickering and across Central Region will be communicated to our membership in the coming weeks.
If you have any questions about 2023-24 season planning, please email the APRA President.